Poster // Unicorn with pearls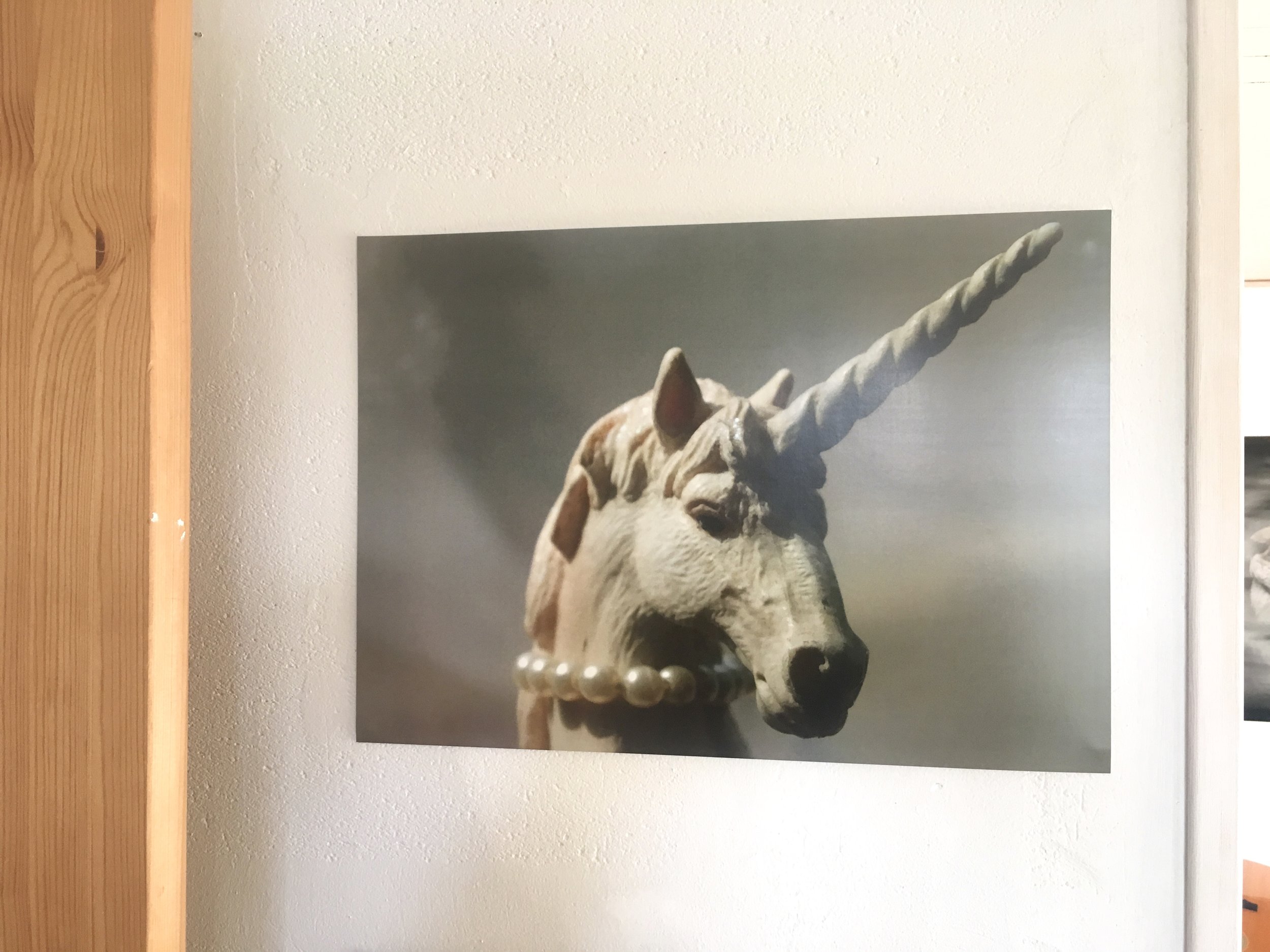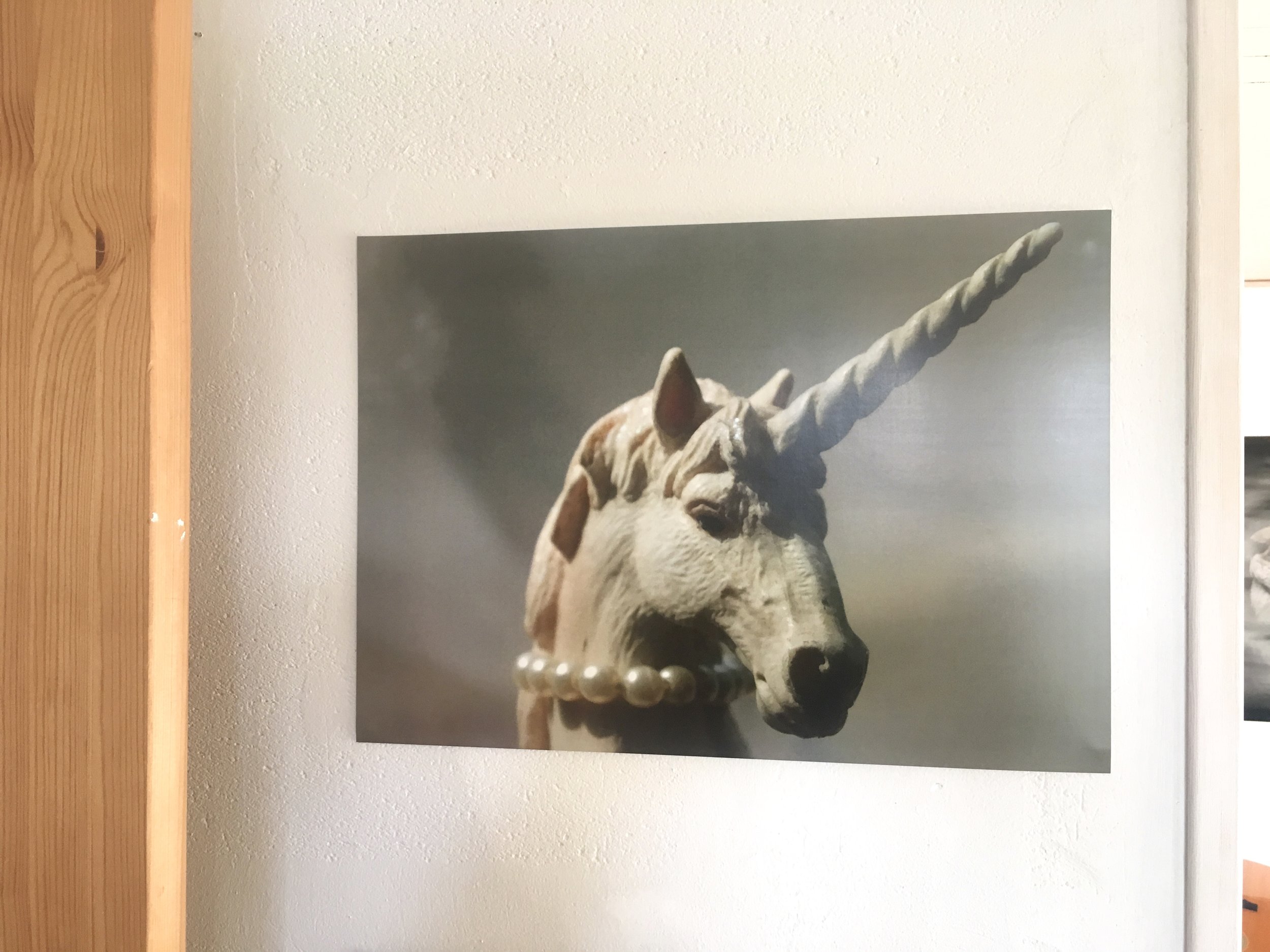 Poster // Unicorn with pearls
A print with the unicorn from the #awildflowersunicorn-series from instagram.
The print is a normal A3 size. It can be put on directly on the wall with some blue-tac or be put in a frame of your wish (note: frames are not included).
Are you the new home for the unicorn with pearls?